Hoben D. Borysławski Sp. k. has been actively operating in business since 1991. [previously as PPUH Dariusz Borysławski]
The plant is authorised to manufacture EXC3 class steel structures.  We conduct tasks related to the construction of industrial, commercial, sports and agricultural facilities.
We are the general contractor of building structures.
Our team of licensed engineers and construction site managers carries out assignments based on public tenders, business orders as well as orders from individual customers.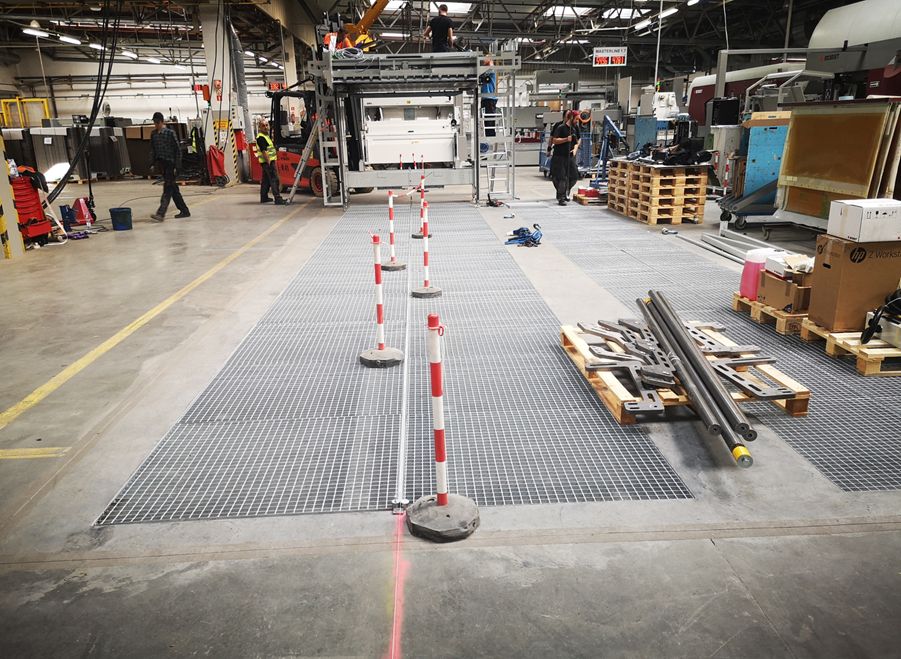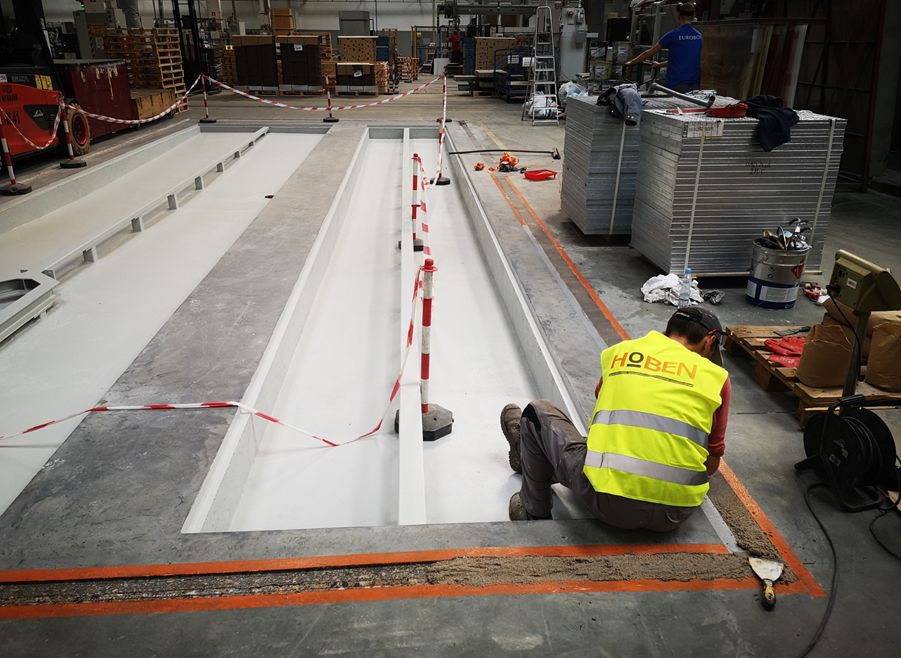 Hoben - general contractor of industrial investments
Hoben is a company that has been providing high-quality construction services for over 30 years. From the beginning of our activity in 1991, we focused on the construction of industrial, commercial, sports and agricultural facilities.
By observing the changes that have taken place over three decades with our participation, we have adapted our offerings to reflect evolving trends and technological requirements. This has led us to build a highly reliable company with an extremely extensive portfolio of completed work.
Currently, we accept orders not only for construction, but also for modernisation works. If your company is in need of exactly this kind of support, you are more than welcome to collaborate with Hoben.
Qualified staff that make up Hoben
Hoben is made up exclusively of specialists with a specific field of study who boast extensive knowledge and experience. Our team includes: Project and construction managers, engineers, designers, welders, administration employees
We have successfully completed many projects commissioned by Polish as well as international companies.
We are a reliable and trustworthy partner and tackle the tasks entrusted to us with maximum commitment and individual approach, always completing them on schedule.
Visit us!